Task: To implement the project of a rooftop solar power plant for generating energy at a "green" tariff in two stages.
Solution: At the 1st stage, 168 pcs of polycrystalline solar modules JA Solar JAP6-60-275 with a capacity of 46.2 kW and a network inverter HUAWEI SUN 2000-33KTL-A (AC power 30 kW, 3 phases + online monitoring) were installed. At the second stage, 126 pcs of JA Solar JAM60S01/PR-310 monocrystalline solar modules with a power of 39.1 kW and a HUAWEI SUN 2000-20KTL grid inverter were installed.
Functions of the Alteco company: Design, supply, installation, commissioning, warranty.
Result: A solar station with a capacity of 85.3 kW was put into operation. The payback period of the project is up to 4 years.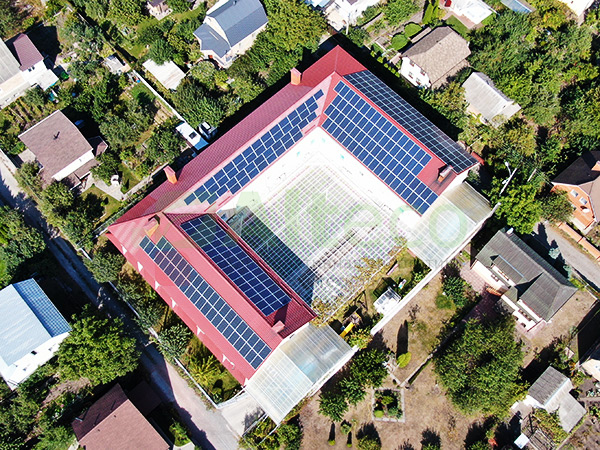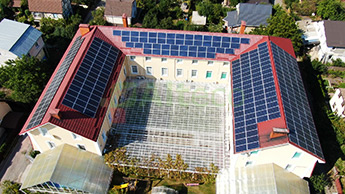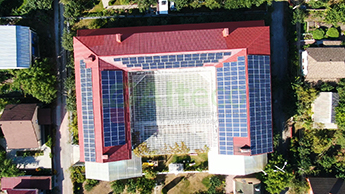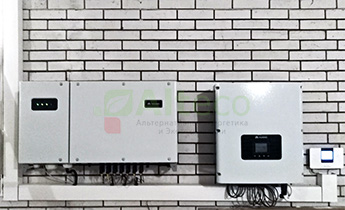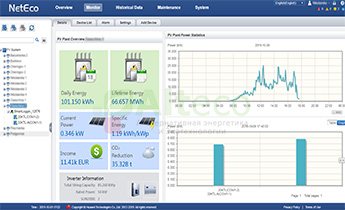 Inverters Huawei + Smartlogger + NetEco