As a rule, modern solar and wind power plants are used as sources of electricity generation in such projects.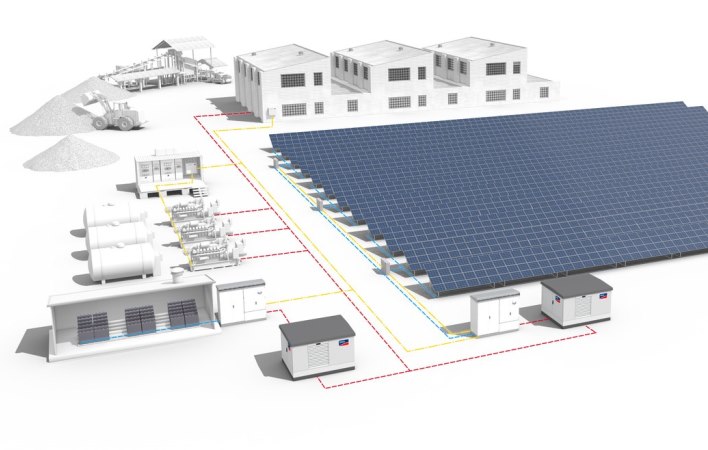 Due to the variable generation (depending on solar insolation and wind strength), working with the renewable sources of energy always requires accurate planning and calculation. In addition, this equipment has a lot of technical nuances and subtleties that must be taken into account when designing.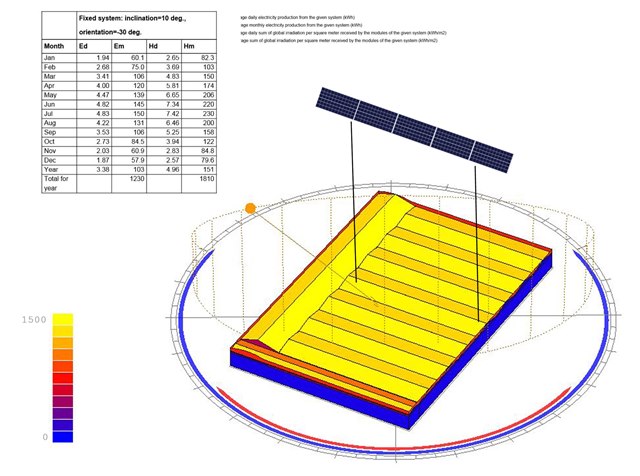 Our specialists have repeatedly faced with incorrectly installed equipment, at the design stage of which serious mistakes were made. As a result, the Customer's money was not effectively spent and negative feedback on modern equipment, which, as they say, fell into the "wrong hands".
Initially, the correct formulation of the task by the Customer and its professional solution by the Contractor is the key to success and the basis for the modern design of such systems.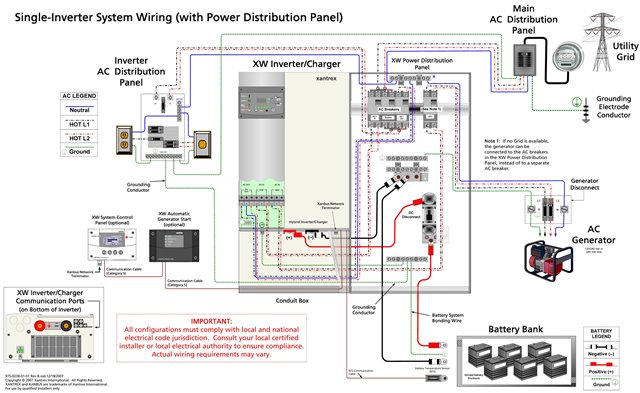 Alteco Group company designs autonomous power supply of facilities based on renewable sources of energy, taking into account the experience of the European colleagues and the already Ukrainian experience of operating renewable energy sources.