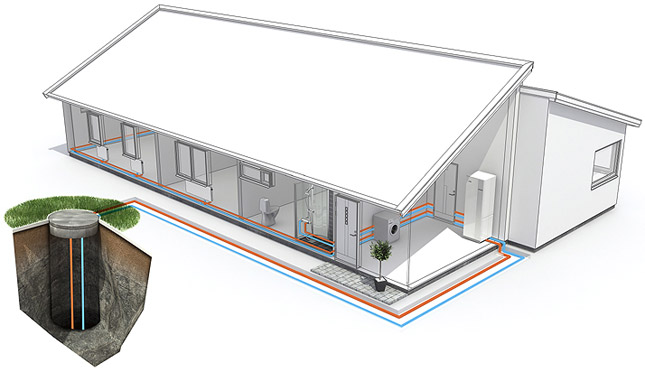 Today, the capabilities of heat and cold generation systems based on renewable energy sources (RES) are growing at the fastest rate. Over the past few years, we have witnessed many projects where a person or an enterprise is completely powered by renewable energy sources.
New technologies and developments make it possible to increase their efficiency and reliability, while modern production methods reduce their cost and improve their design.
At the same time, the functional structure and complexity of renewable energy systems are increasing every day. In order for the consumer to receive the maximum economic and environmental effect, the system must be properly designed, installed and in the future properly maintained.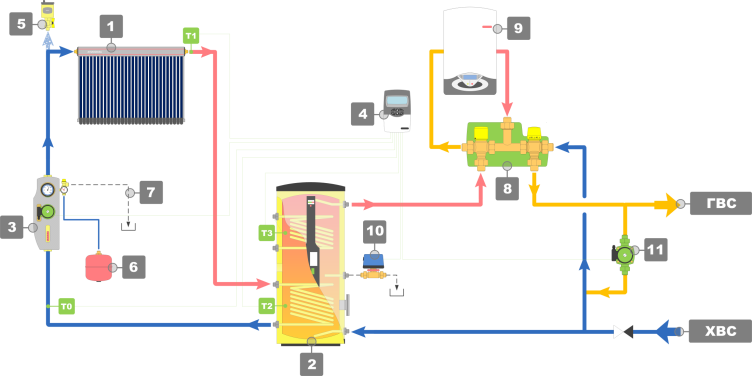 Specialists of Alteco Group offer a full range of professional services for the design of heating / cooling systems based on renewable energy sources using heat pumps, solar collectors, solid fuel boilers and other energy-efficient equipment.
For more than 7 years of design experience, our specialists have completed more than a hundred projects with heat pumps, solar systems and solid fuel boilers.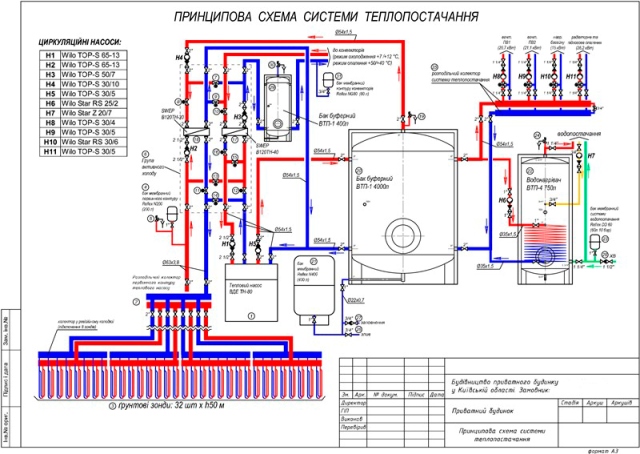 It is also an important fact that our specialists are constantly undergoing advanced training courses, both in Ukraine and in other countries. All this gives us even more confidence in solving complex and new problems.