Alteco Group company offers services for the construction of modern, energy efficient, passive buildings, houses and other facilities. Having 10 years of experience in the construction of alternative energy facilities, we are well acquainted with the technologies and solutions that are applied in the developed European countries for the construction of energy-efficient, passive and active buildings.
Everything that is now acquiring the direction of "green" construction, green building and "green" energy must be combined and implemented in the construction of new office, warehouse, administrative, entertainment or residential facilities.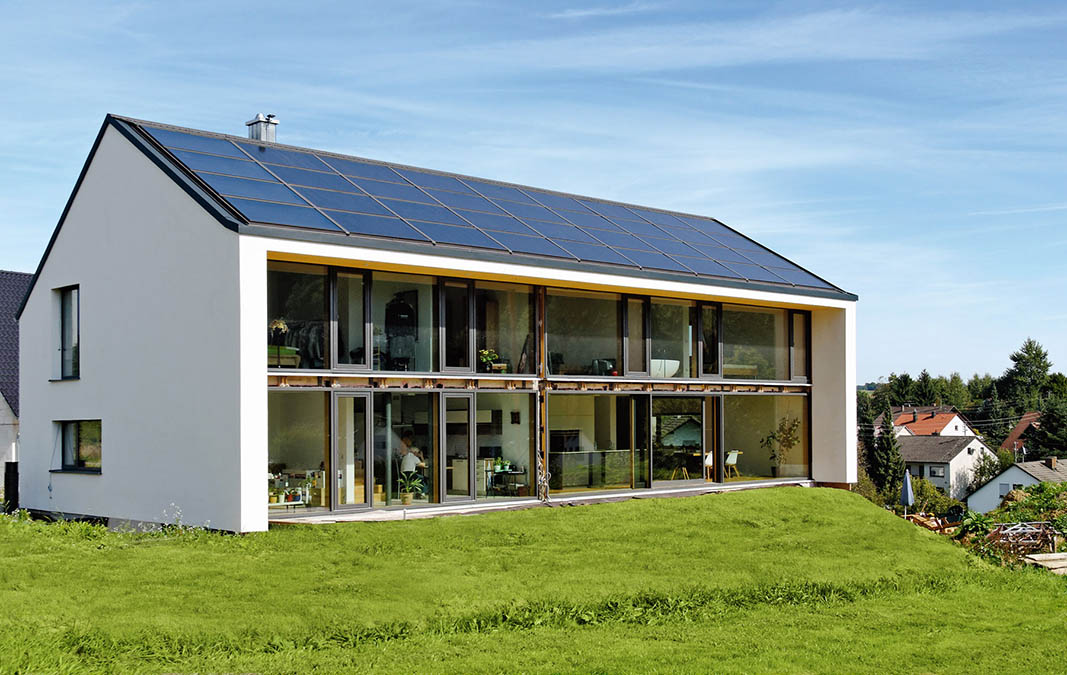 In order to figure out a little bit about a lot of terms and existing technologies, you can conditionally divide construction into the following types of buildings:
– energy saving (energy efficient) building. It is a building or a house with low energy consumption. Such buildings comply with all current standards in Ukraine and consume up to 60 kW * h / m² per year. But, for example, in some European countries, from January 1, 2020, the construction of such facilities has already been prohibited;
– passive house (building), German: Passivhaus, eng. Passive house. It is a building with very low energy consumption. In such buildings, energy consumption is 9-10 times! lower than in conventional houses and 4 times less than in energy efficient houses. We can also say that a passive house is an energy-independent house in which it is warm in winter and cool in summer without traditional energy sources. According to the European classification, energy consumption in such buildings should be up to 15 kW * h / m² per year;
– building 0 (autonomous building). These are buildings with zero CO2 emissions, which combine the technology of a passive house and all modern engineering solutions, such as heat pumps, energy storage, heat and cold recuperators, solar panels, solar collectors and automatic control of all this. Such buildings are completely self-sufficient with energy from renewable sources and are independent;
– an active house (building). Such buildings are able not only to fully satisfy their energy needs, but also to give (sell) the rest of this energy to a local energy company. An active house doesn't necessarily mean low energy consumption.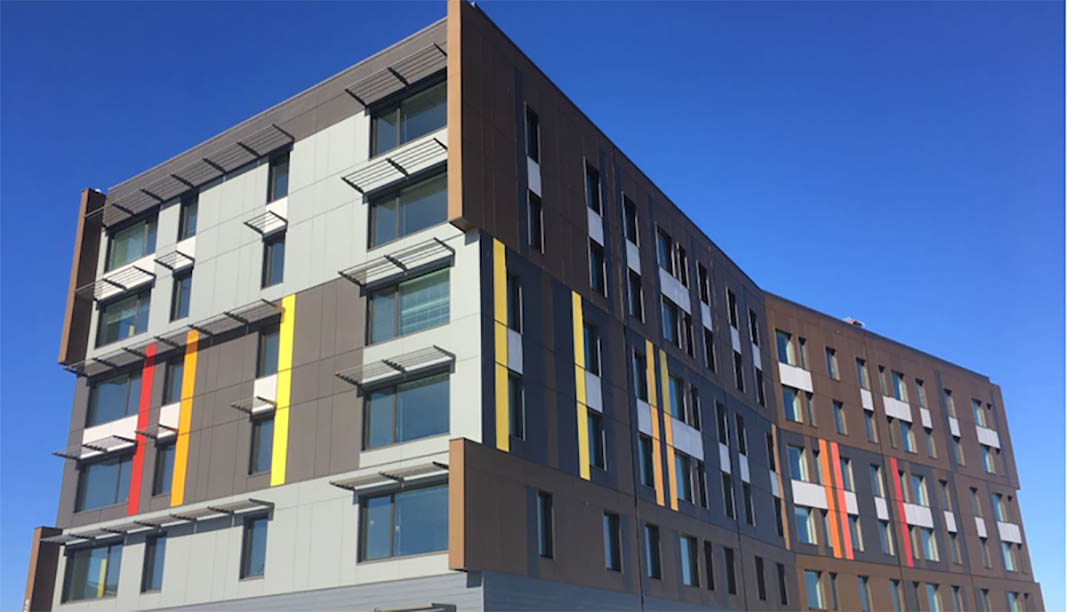 With the constant growth of the cost of electricity, gas and solid fuels, it becomes more and more profitable to invest in technology at the stage of design and construction. Such an investment will allow you to have:
high market value of the building after construction and in the future;
high comfort of living and low maintenance costs;
independence from traditional sources of energy;
environmental friendliness for humans and nature.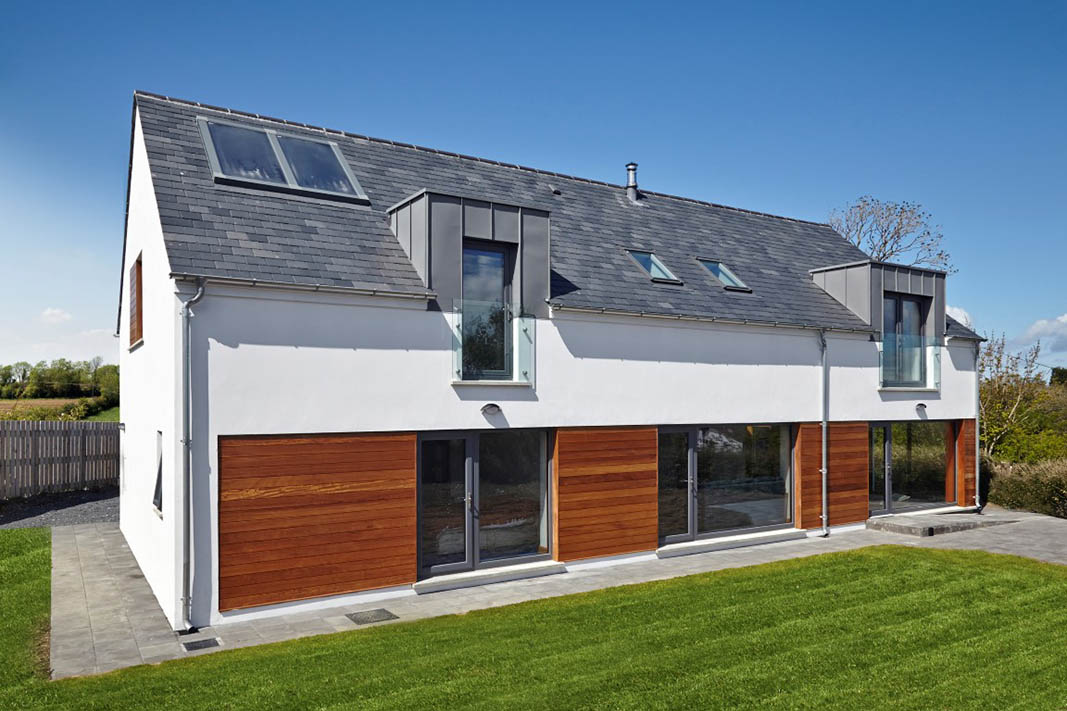 These technologies require comprehensive approach from the stage of discussing the idea and design, to quality control of materials, construction, setting up systems and commissioning.
Specialists of Alteco Group provide a full range of turnkey construction services for energy efficient and passive buildings. Working in partnership with the European certified specialists, we adapt all modern engineering systems to the Passive House technology.
Having our own system for checking the quality of work, we guarantee the compliance of the completed construction work with engineering and architectural calculations. The result of our work is the realization of your dream of a "green" house or "eco-house".
In the Passive Building, we reduce maintenance costs to a minimum, while at the same time the indoor climate becomes better and more favorable for a person's stay. To do this, we use hundreds of solutions, the main of them are:
correct "planting" of the building and orientation to the cardinal directions;
maximum thermal insulation of the building envelope with a thermal conductivity coefficient U <0.15 W / m²K;
maximum prevention of thermal bridges (cold bridges);
passive use of solar energy;
tightness of the building envelope at the level n50 <0.6 / h;
use of the underground channels for passive preheating (cooling) of air or water;
heat recovery ventilation at min. 75%;
highly efficient energy saving household appliances;
water heating and additional heating using renewable sources of energy.
Special technologies for the construction of building walls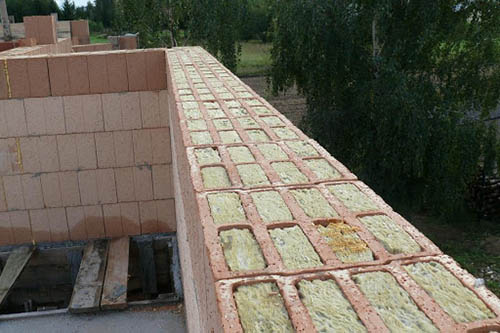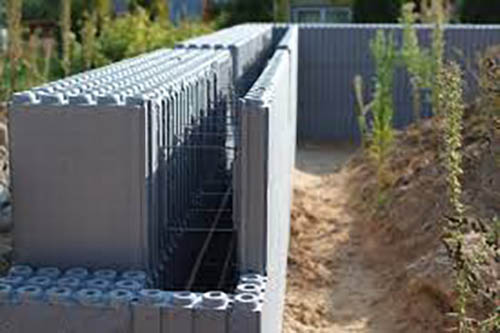 Correct orientation of the building and the application of solar panels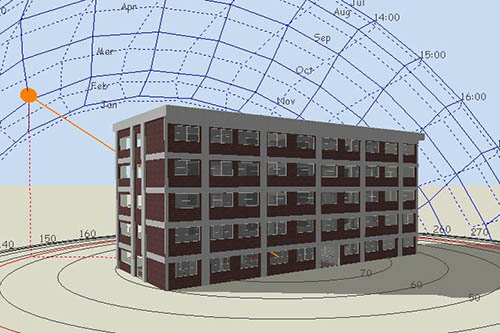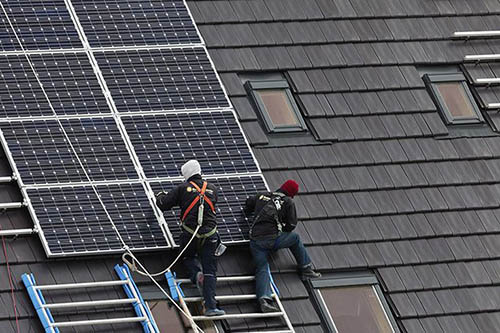 But there are many technologies and solutions, moreover, their complexity increases every day. For the Customer, contacting several contractors can nullify the entire initial idea and responsibility for the final result. As a result, an initially good idea drowns among many "specialists" and the result is not the same. The more competent will be the work of engineers at the design stage and the more responsible the builders will carry out engineering and architectural solutions at the facility, the better result will be. The quality of work in this direction is the foundation of the entire project.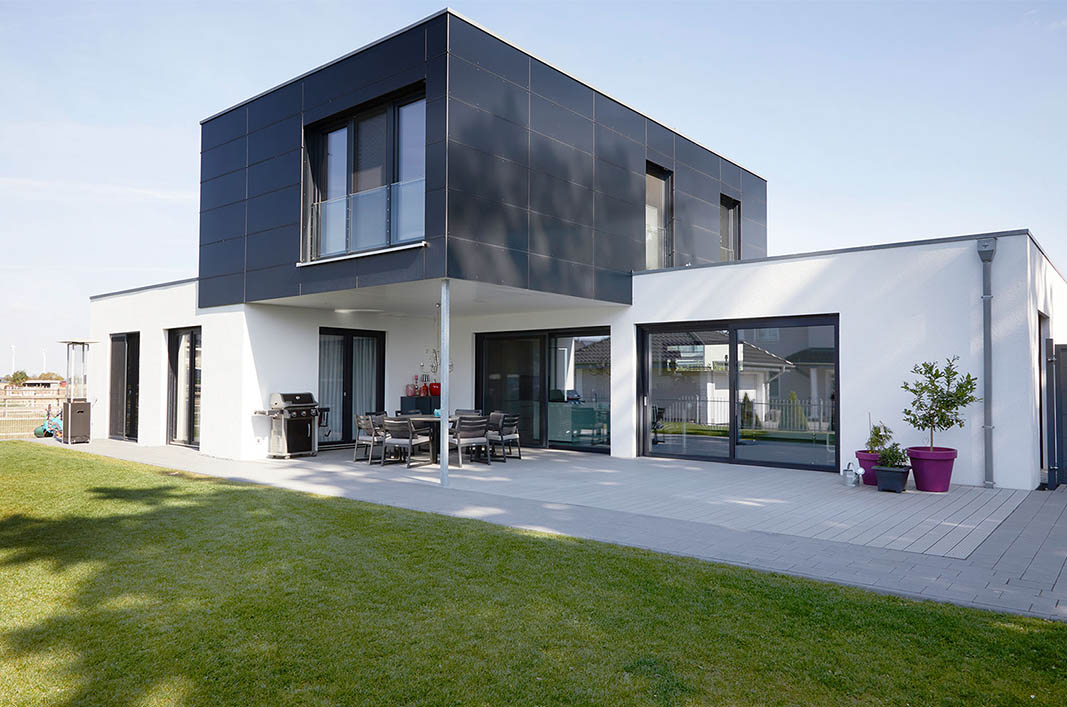 Construction of passive and energy-efficient buildings from Alteco Group is a comprehensive general contracting service. Our specialists will save the Customer from all the hassle in construction and will provide only basic solutions for approval. General contract from Alteco Group includes:
conceptual (draft) design (including site selection);
architectural project;
working draft;
author's supervision;
order and supply of materials and equipment;
technical supervision;
construction;
installation of engineering systems;
setting up the system and commissioning.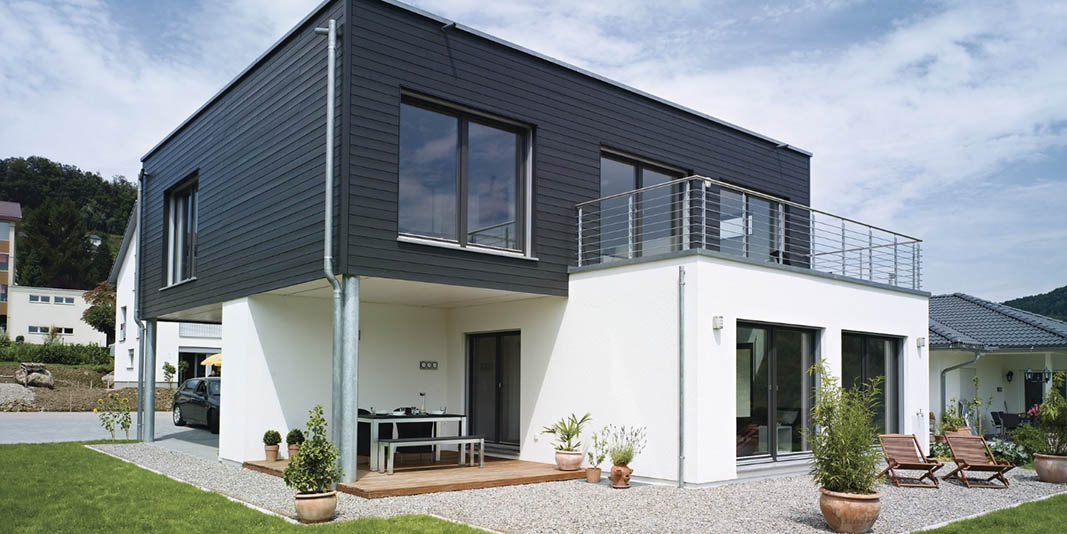 All main engineering systems, such as electrical, heating, ventilation, water supply, we adapt to the specific project of the building and area. We can work both on a standard project as well as we can develop an individual project for your tasks. Engaging European architects, we always find modern solutions.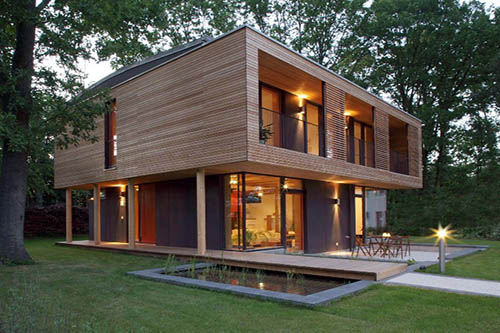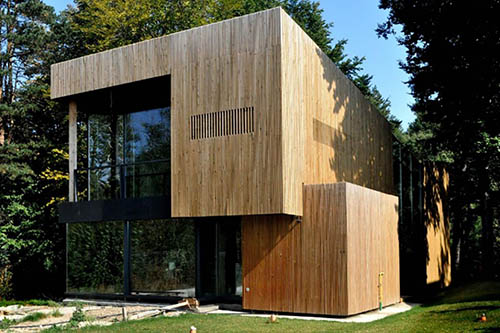 Our engineers optimally combine the supply of imported materials with materials of local production, which reduces the cost price of construction. An energy-saving (passive) office or home is an investment in the future that is already near.