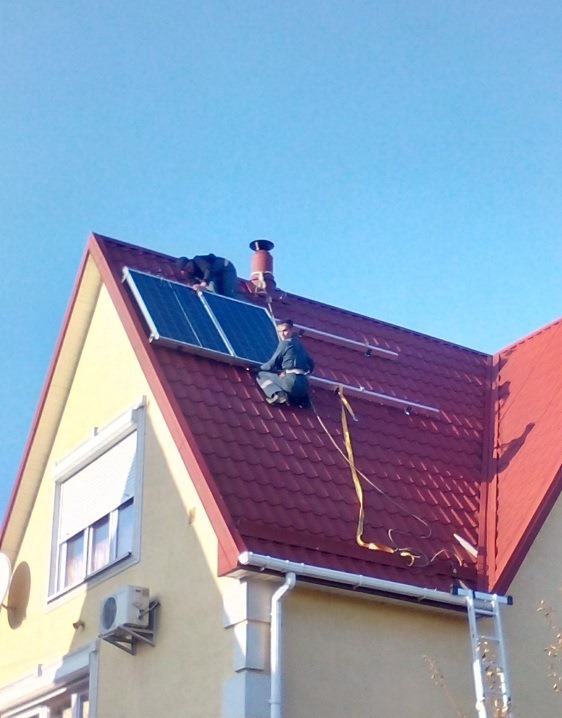 We offer a range of works on installation of equipment of any manufacturer for solar plants. More than 10 years of experience allows us to approach professionally the speed and quality of installation. Alteco company has all the relevant licenses, admissions and permissions to perform these types of work, and our employees additionally take annual advanced training courses maintained by manufacturers. We also have at our disposal specialized construction equipment and tools for fulfilling assigned tasks.
Don't forget that on the quality of installation of the equipment depends its warranty, service life and, most importantly, efficient operation, that is, Your income!
Contact us and we will be happy to help You evaluate the work of professionals!
+38 (044) 233 11 85
+38 (096) 798 12 73 (Kyivstar)
+38 (099) 133 20 83 (Vodafone)