How to properly perform the installation of a solar station, which will serve the stated service life of 25 years and bring a guaranteed income? Indeed, looking at the promised term, the task – not simple. But following the regulations of equipment manufacturers and adhering to industry standards is quite feasible.
Here we briefly talk about what faces an ordinary person who has no experience and how not to burn out on the elementary mistakes in the construction of a private solar power plant (SPP).
To begin with, let's remember the simple rule that good is not cheap and that working with professionals always turns out to be cheaper.
Next, let's analyze, and what are the service life of the components of the solar station?
So, if we focus on global data on the efficiency and payback of equipment, we can focus on the following figures given by the manufacturers of SPP elements.
The estimated service life of the finished object is usually set – 25 years.
Among them, as a rule:
Service life of solar panels – 25-30 years with power loss up to 20% of face value. At the same time a guarantee on mechanical durability of 10-12 years;
Service life of a metalwork – 25-30 years, with a guarantee of 10-15 years;
Service life of inverter equipment (inverters) – 10-15 years, with a guarantee of 5-10 years;
Additional, consumable and construction materials – depending on the quality, service life from 1 year to 25 years.
Now we see that the declared service life of SPP in 25 years is quite real.
Additionally, you can look at the statistics of European countries, where the service life of alternative energy facilities has reached 20 years or more.
But we looked only at some elements of SPP, which are cubes from which all system (object) will consist. They also need to add engineering knowledge, reliability of the manufacturer and the quality of work of those professionals who will build it all.
We return to the classics – to the standards of the stages of work in any construction industry. Where, according to the laws of the embodiment of any engineering thought, we follow the key steps:
Qualified design
The right choice/delivery of materials
Quality installation/construction
Timely service
It is important that a mistake due to ignorance, negligence, economy in any of these points can nullify our original good goal. Therefore, the solar station will have to be either rebuilt or reconciled with a smaller annual generation and a shorter service life of the SPP.
Based on our experience, at each point of installation of solar panels more attention should be paid to the following:
Design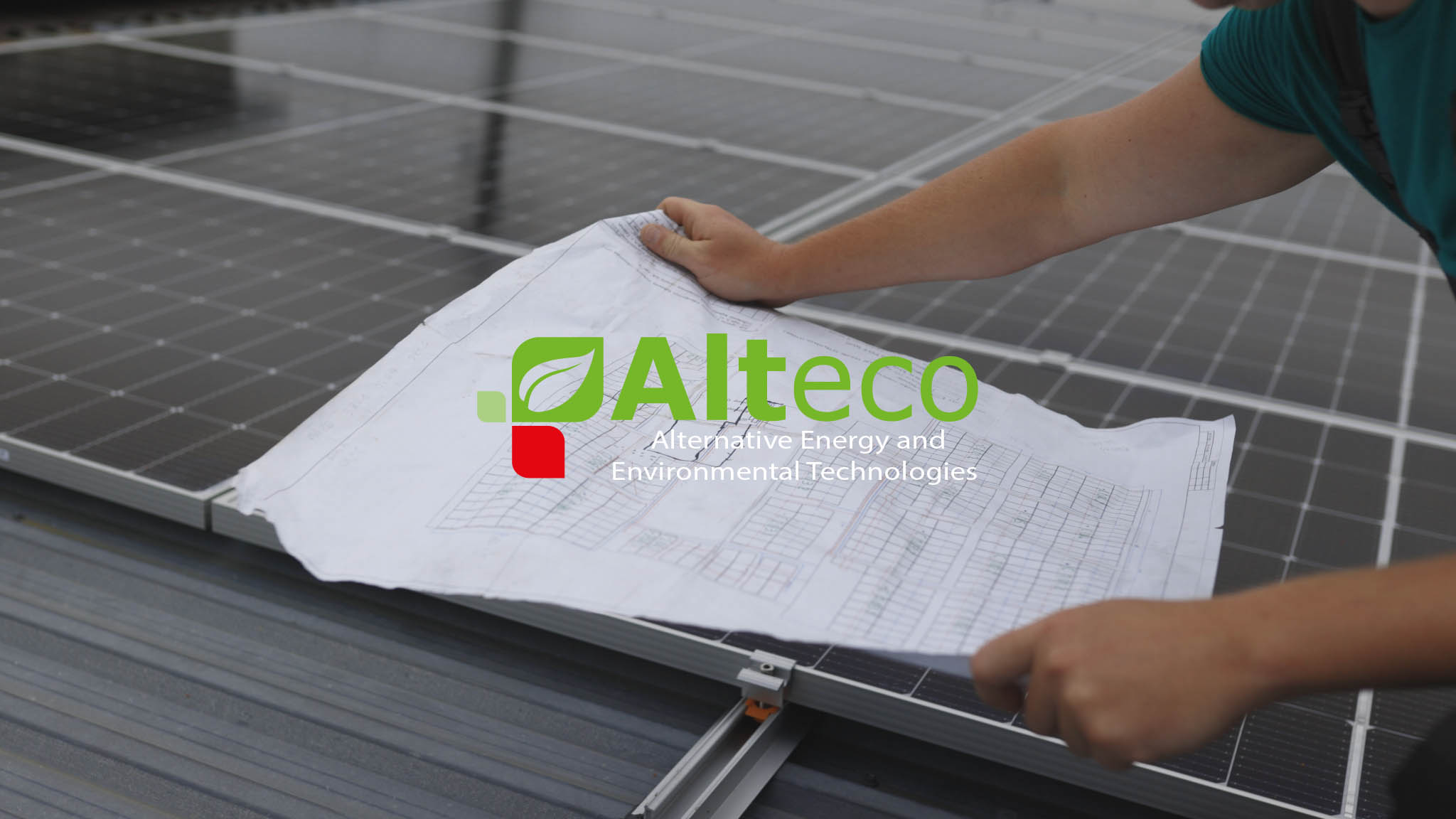 When designing a solar station, the following is practiced:
location of solar panels (usually this is done through special calculation programs);
connection of solar panels (how the strings will pass, what will be the voltage in the strings and at what optimal efficiency point the inverters will work, etc.);
the strength of the metal structure (taking into account wind and snow loads for a particular region and whether there will be deformation, vibration of the panel during operation);
selection of the optimal inverter equipment (for the transfer of all power to the network or battery);
selection of a specific model of a solar panel (from hundreds and hundreds of options of manufacturers for specific working conditions, even one manufacturer has up to 30-40 models of solar panels);
calculation of cable cross-sections, their type and laying options;
identification and selection of additional building materials for a specific installation option (for example, incorrectly selected connector or tip can lead to burnout of the entire node of communications with inverters).
Supply of equipment and materials
In today's world, where every manufacturer "tears his shirt", that his panels are the best, it is quite difficult for the final Customer to make a choice.
But an experienced specialist always has direct and indirect criteria to determine which solar panel is really high quality and value for money.
How not to overpay and choose a solar panel for a particular case – It is better to trust a person with experience.
Also, do not forget that the supply of materials have their own unspoken markers, ranging from choosing the same brand, but from different factories, and ending with the Flash Test of each panel and sorting them in pallets by current.
Construction and installation work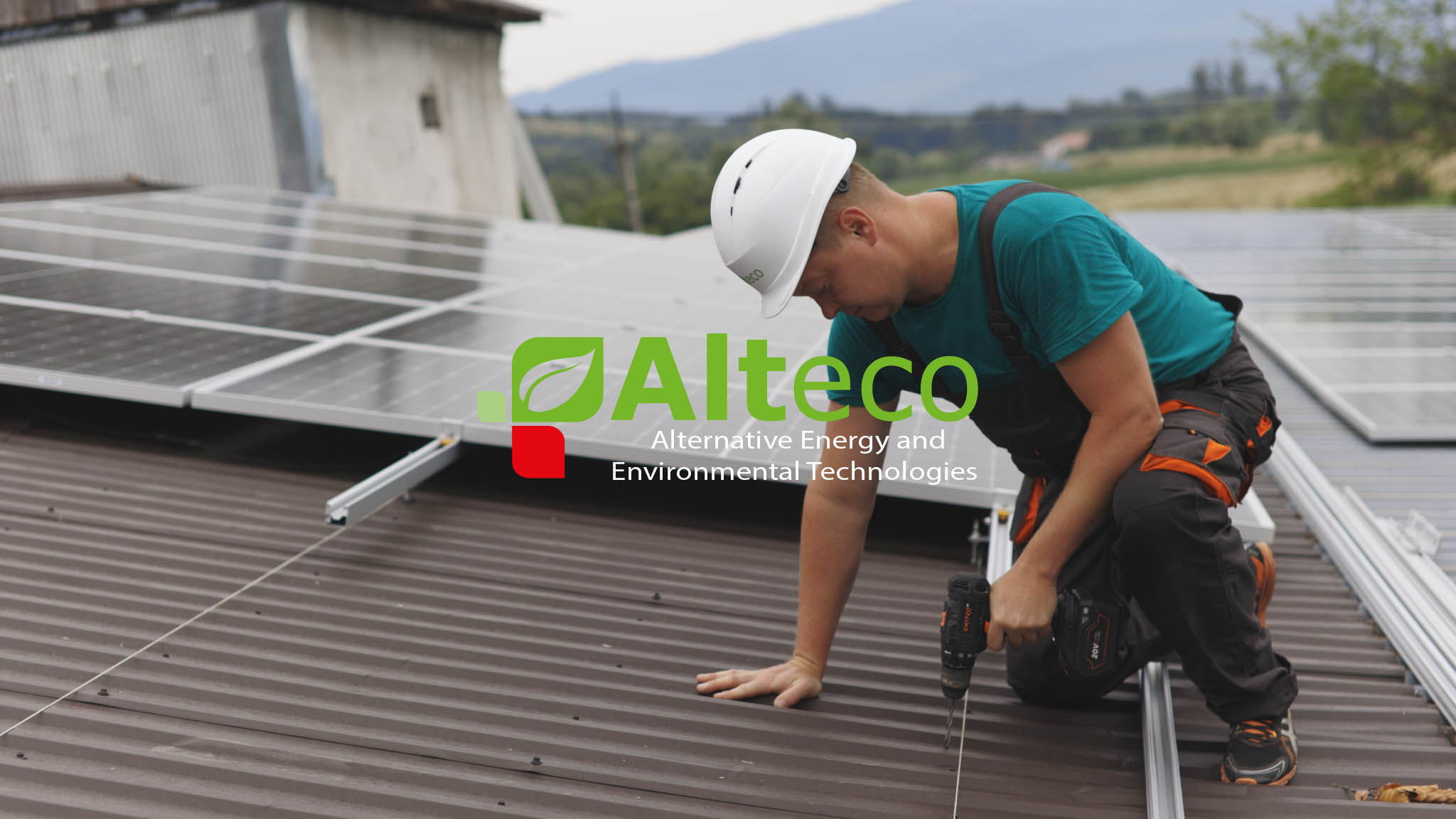 In the installation work, attention is paid to the little things, which can then cause a lot of problems.
For example, how to properly compress and securely connect the MC4 connector, where to make a hole in the roof, how to tighten the panel clamps, how to carefully pick up and carry the panel, where to place equipment, how to secure the cable, pour concrete or silicone to the roof mounting location to prevent leakage.
Service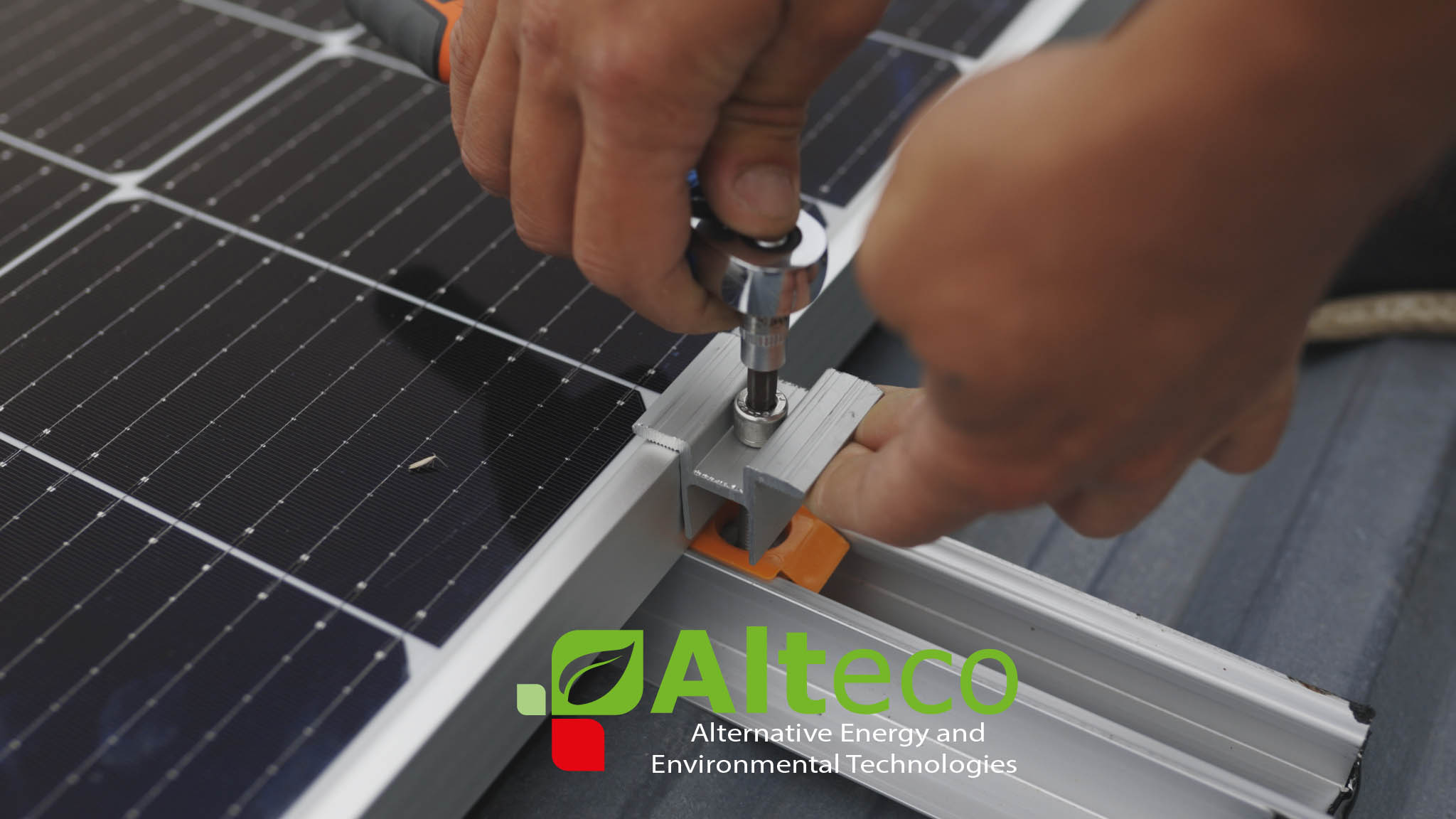 For a long service life of the equipment and obtaining a guaranteed income, service is an important element. The only difference is that from the scale and complexity of the object, the amount of service work also varies.
For a large solar station, the work schedule can be up to daily, and for a small private SPP, much is reduced to periodic monitoring of the inverter equipment via the Internet.
At many private facilities, where the Customer has installed solar panels at "own discretion", we often find that the generation is lower by 15-20% per year, which the owner does not even suspect.
Of course, in today's world it is difficult to recognize a non-professional, especially to a Customer without experience (which most of us are), but obvious signs of such can be detected. We recommend you to beware of:
Calculations "on one's knees".
When everything is only in words and arguments "I've been building for 10 years".
Choice of cheap equipment and materials.
Good equipment and materials cannot be cheap. No need to deceive yourself.
Low prices for construction and installation work.
Good specialists usually never sit without work and will not work for peanuts.
Incomprehensible service.
Not knowing how to maintain and adust specific equipment. Lack of certificates and licenses. Specialists, who are professionally engaged in their field, usually have it all.
Specialists of Alteco can offer a professional approach to the implementation of your idea and guarantee long-term operation of the equipment in accordance with the requirements of manufacturers and standards of the photovoltaic industry.
We can properly guide the Customer through all stages of design and construction to achieve the best result.
We know that a job well done always pleases both parties.
It is interesting
According to the latest data from the Fraunhofer Institute (Fraunhofer ISE), the energy payback time (EPBT) of solar installations (ie the return on energy costs incurred to create a solar station) is from 0.5 to 1.5 years, depending on the location of the station. For example, in India it will be 6 months, in Europe about 1 year, and in Canada 1.5 years.